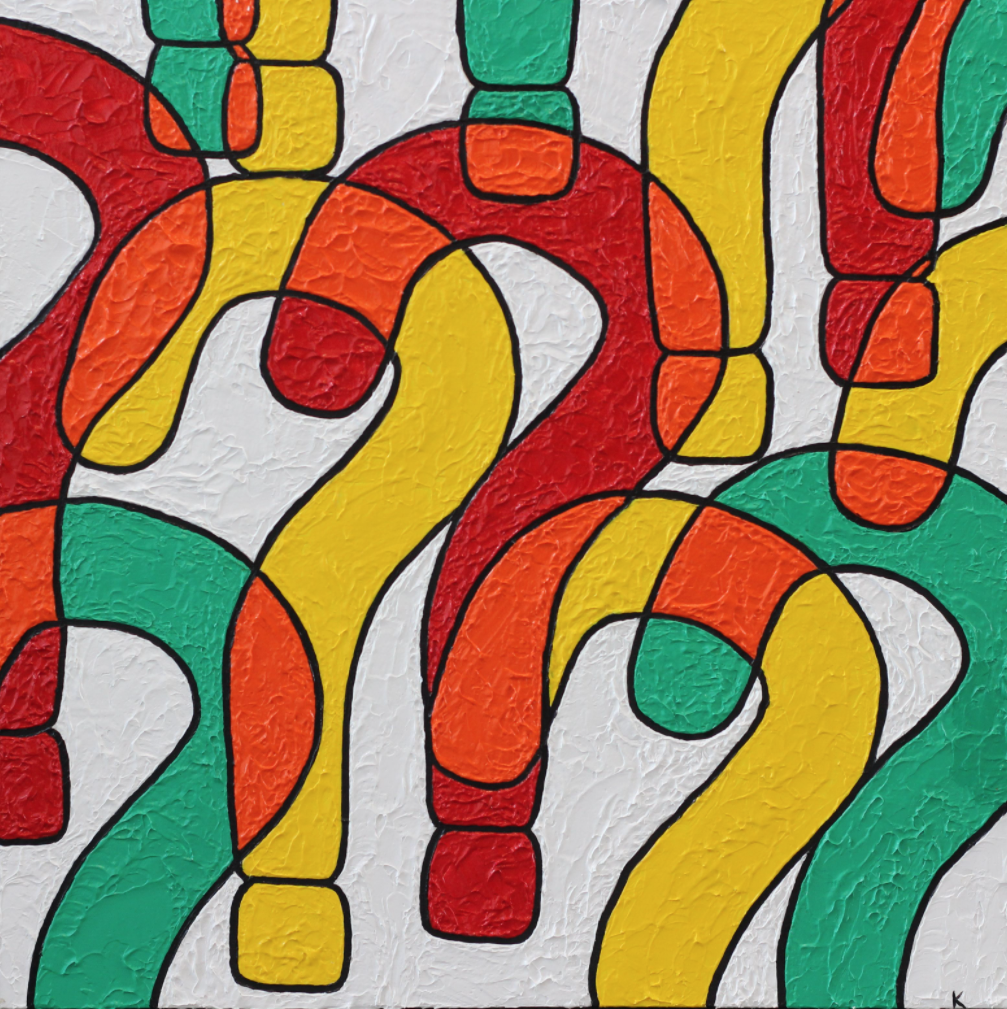 The Burgess Lab
Organic and Medicinal Chemistry
Congratulations to Tess and Chen-Ming on the publication of Piptide Chemotypes for Perturbation of the Interaction of Urokinase with Its Receptor, J. Med. Chem., 2022, jm-2022-00759k.
We are delighted to say Zhenyu (Alan) has joined our group.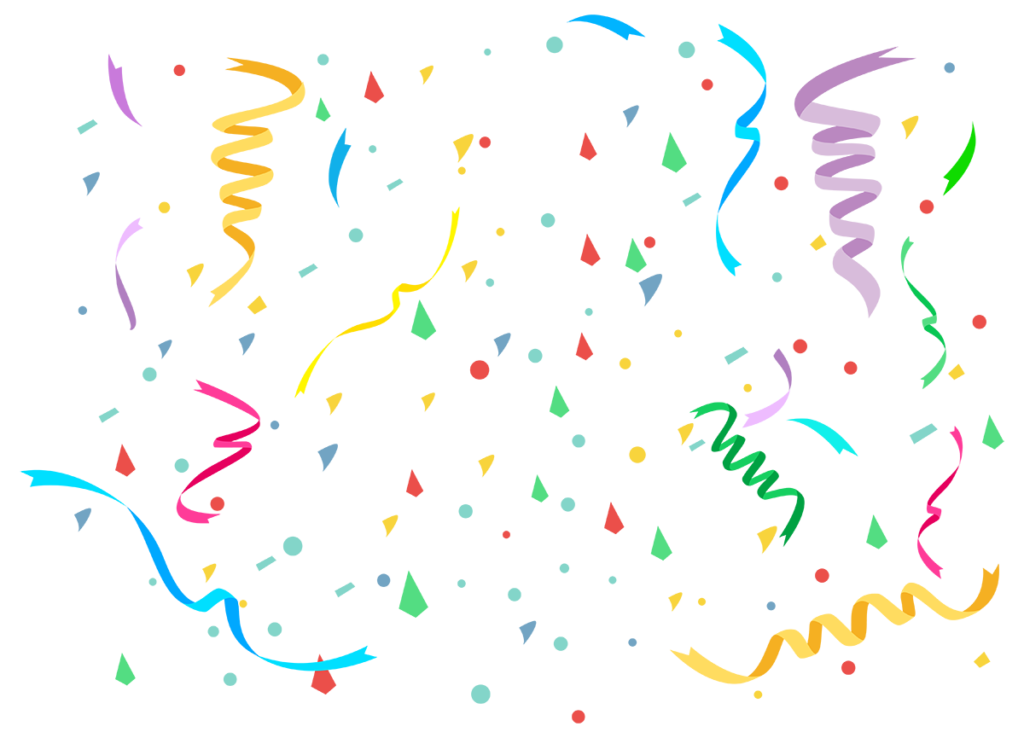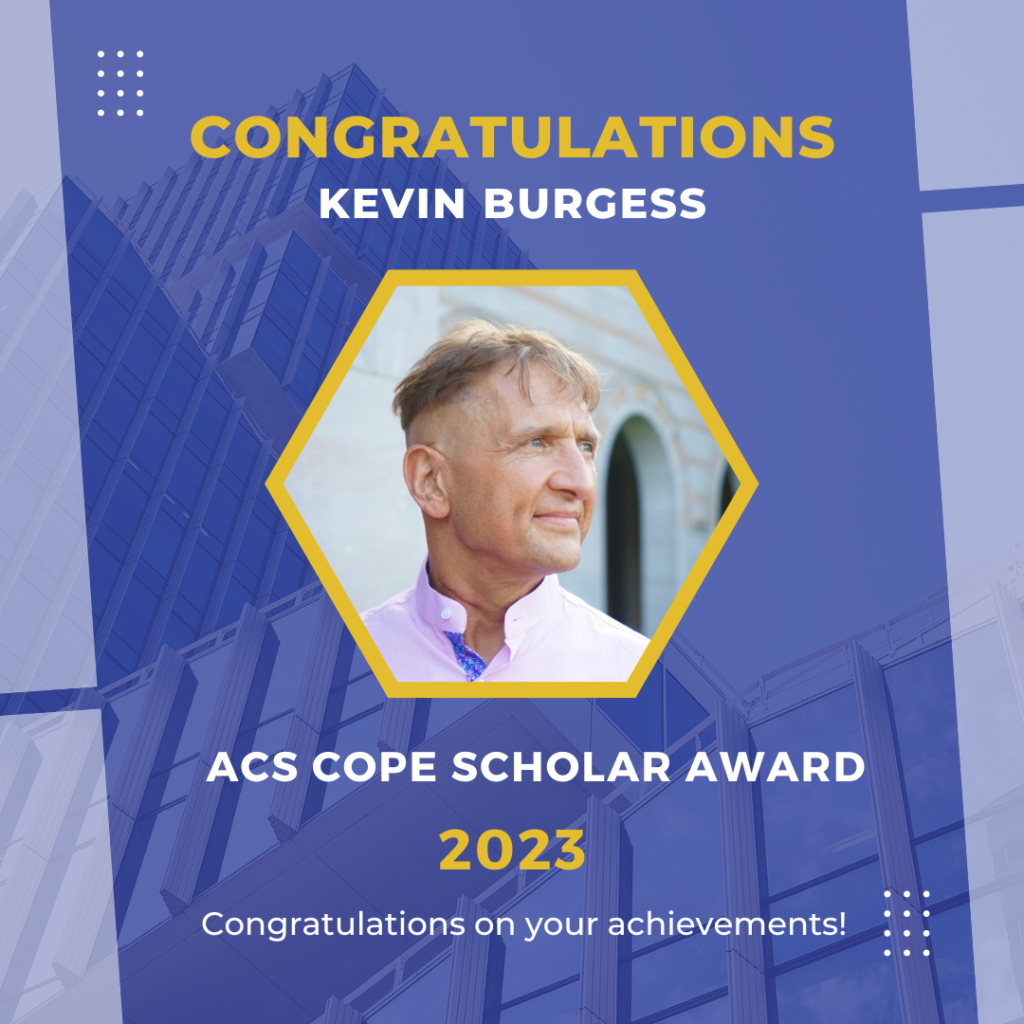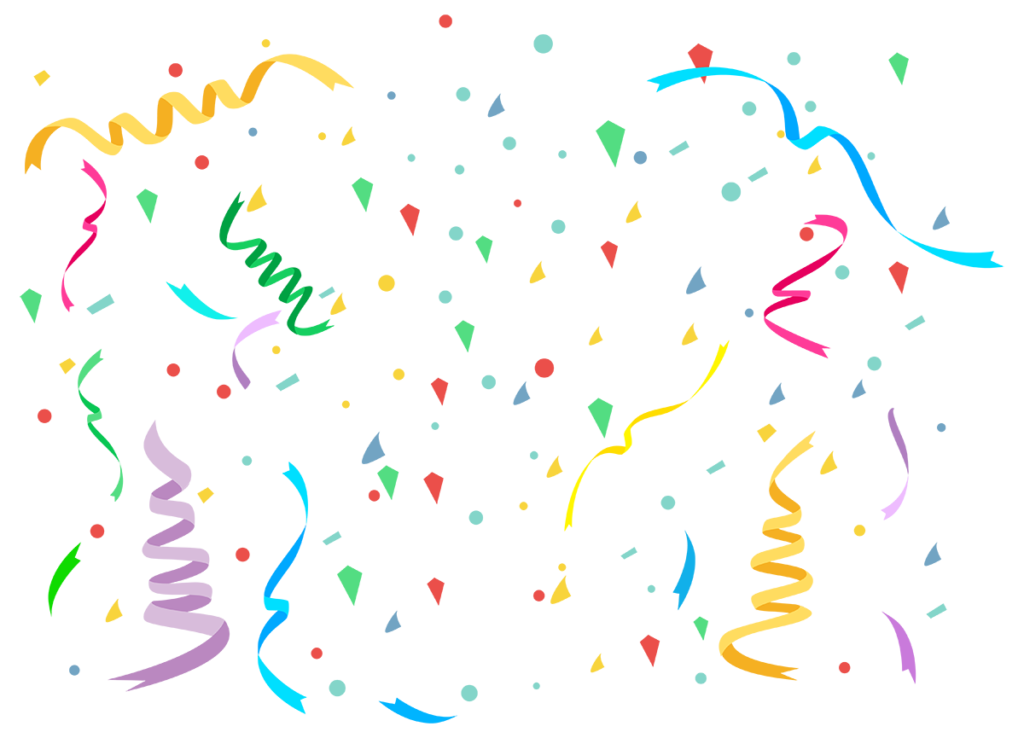 CONGRATULATIONS!! to Tess, Chen Ming, and Kevin, "Piptide Chemotypes For Perturbation Of The Interaction Of Urokinase With Its Receptor" has just been accepted by J. Med. Chem. Watch for updates with links to the article soon!